All-Weather Hoodies by Therm
The boys love their new jackets! They are going to be so warm and toasty in the winter. They couldn't wait for the rain to see the magic though...so out came the hose! -Hayley Jane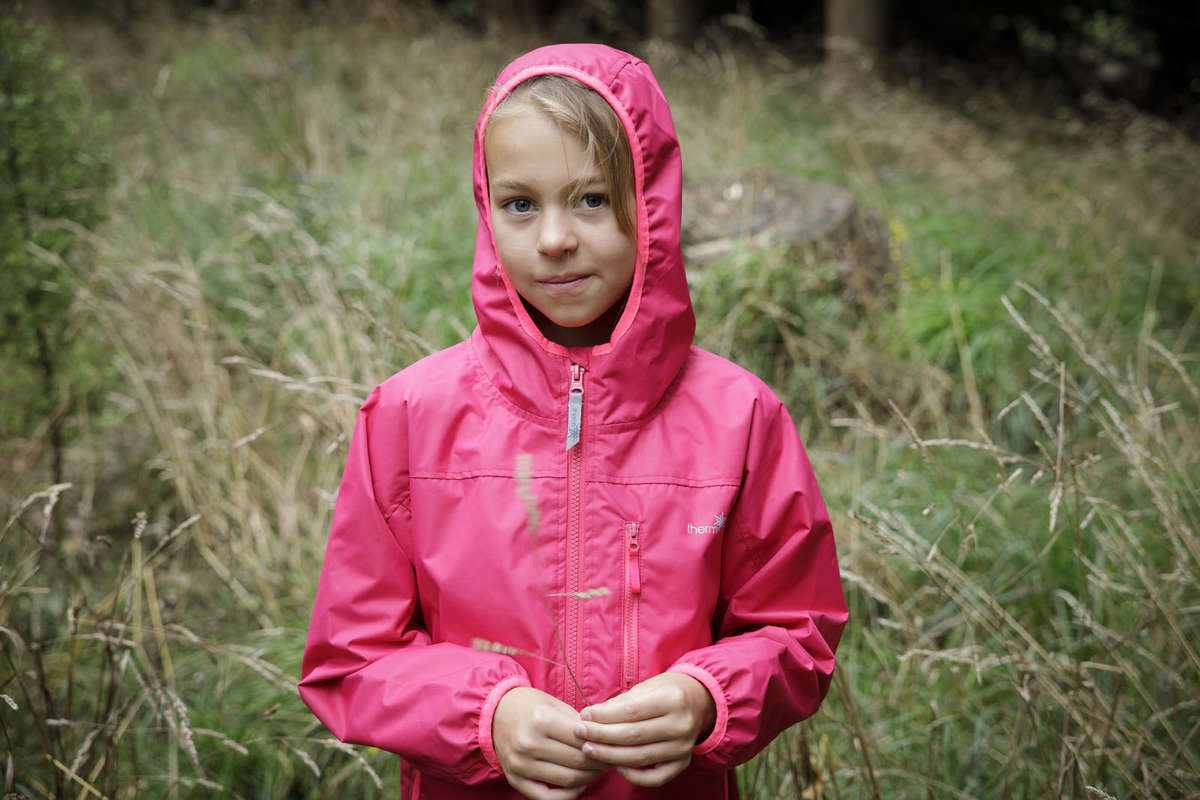 Outdoor gear that kids WANT to wear. We make products so versatile they can be worn for a multitude of outdoor adventures - whether it is a jump in a muddy puddle, or a snowy day shredding the mountain.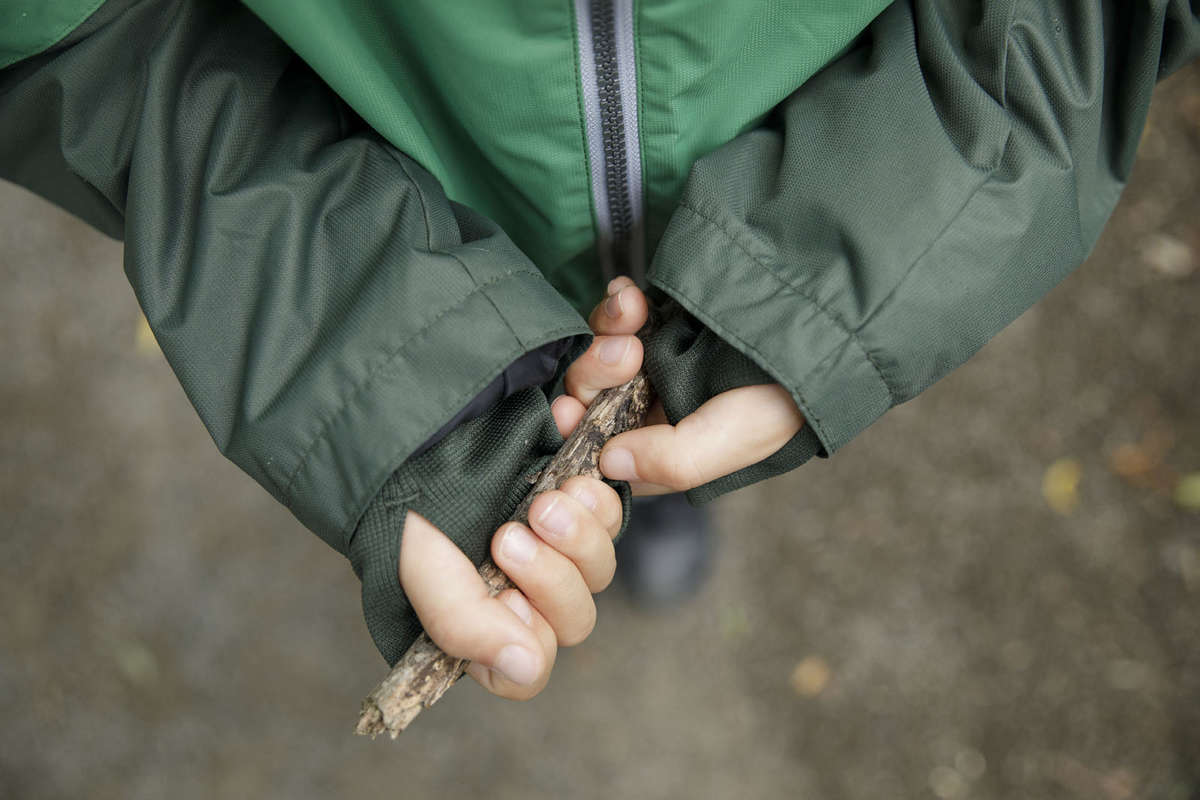 Watch the magic in action!
Plus sign up to our mailing list and we will send you a 10% off code!