Warm, Waterproof, Windproof. See the pattern appear when wet!
Proudly NZ designed - Exclusive to Therm
Shop Now
"My two girls love them. They love the warmth, the thumb holes and especially the patterns that appear when wet. It's the best and will definitely buy again." -Vehenga T.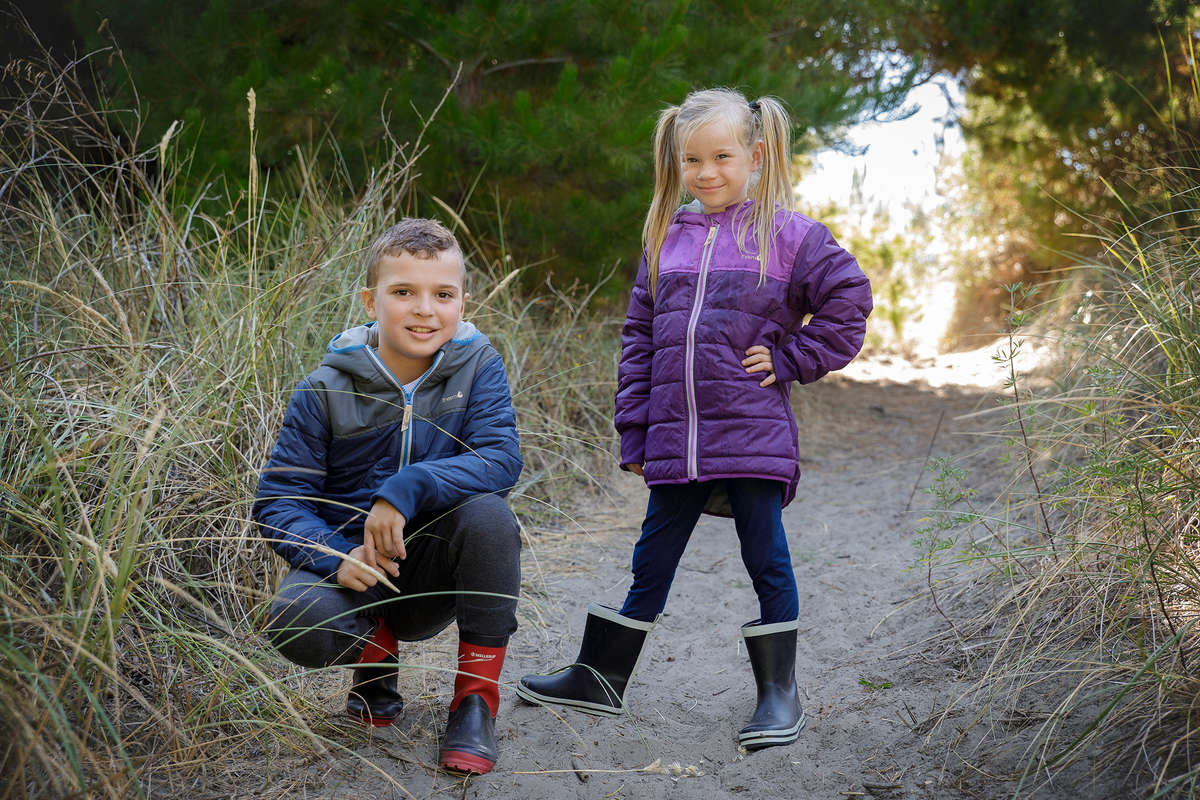 Outdoor gear that kids WANT to wear. We make products so versatile they can be worn for a multitude of outdoor adventures - whether it is a jump in a muddy puddle, or a snowy day shredding the mountain. Therm gear is renowned for quality, durability and longevity. We also make all our gear machine washable + dryer friendly!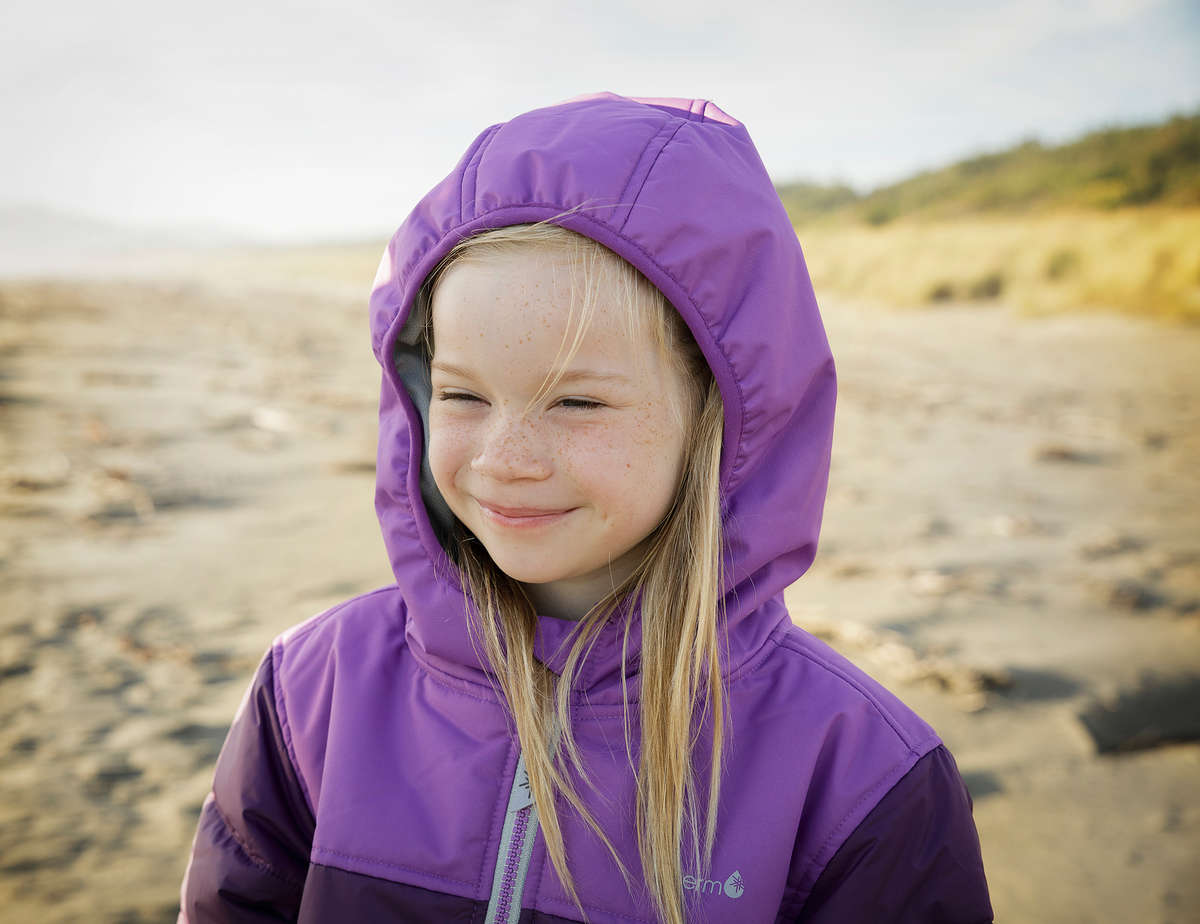 Featuring a 3,500mm Waterproof and 100% Windproof Nylon shell, plus extra waterproof fabric in the critical hood and yoke areas. Padded with light and snuggly machine washable fill and lined with soft mesh fabric that gives an added layer of warmth, our Hydracloud Puffer is made from top quality materials designed to withstand all types of wet and wintry weather. Relax knowing your kids are staying warm and dry.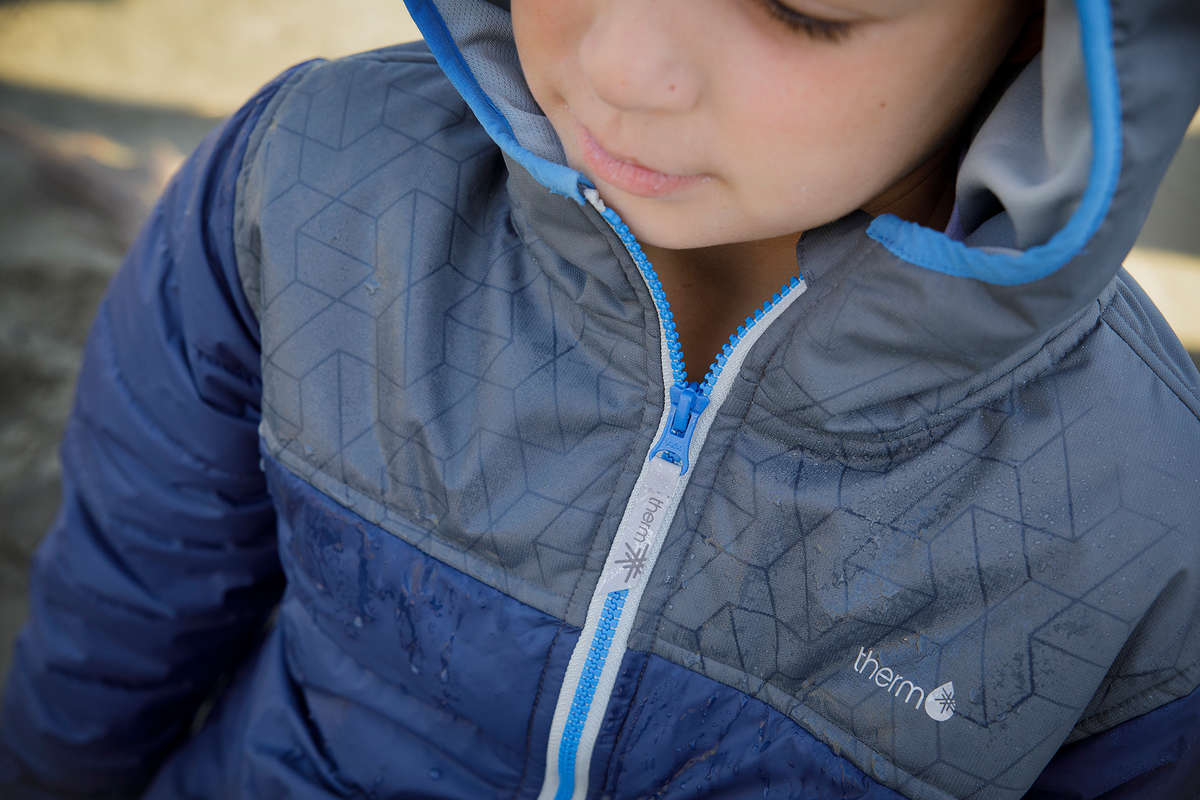 What makes these puffers extra special is the secret SplashMagic pattern that appears in the rain! Also including our signature handwarmer cuffs with thumbholes, zipper pockets, and reflective front and back; these jackets are packed with features to keep your little adventurer warm and dry all day long.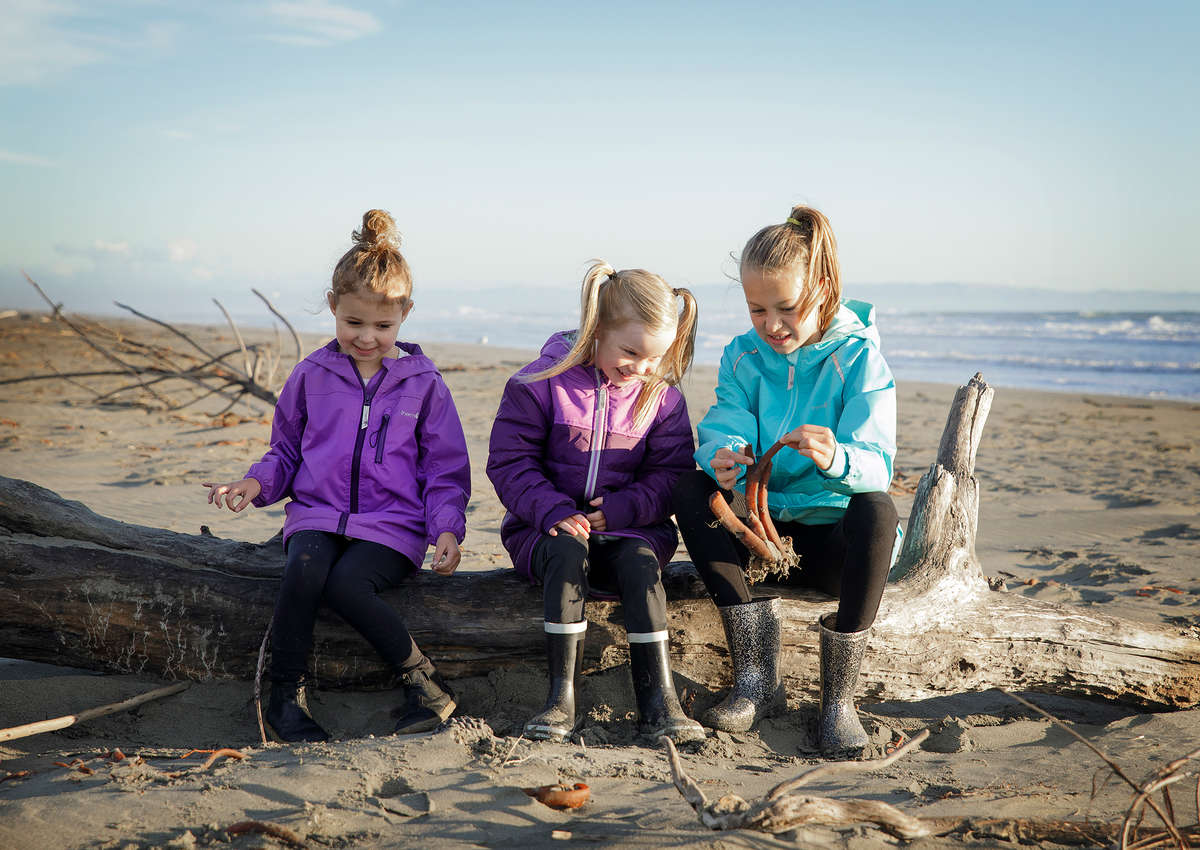 Therm gear is proven to get kids OUTSIDE! We believe in the magic of childhood, the beauty of nature, and we make gear that embraces this. Our secret SplashMagic patterns make kids excited to play in the rain - or we have even heard under the garden hose or in the shower if it isn't raining!