See the pattern appear when wet! Proudly NZ designed - Exclusive to Therm
17 colours and designs available
See the full collection
The boys love their new jackets! They are going to be so warm and toasty in the winter. They couldn't wait for the rain to see the magic though...so out came the hose! -Hayley Jane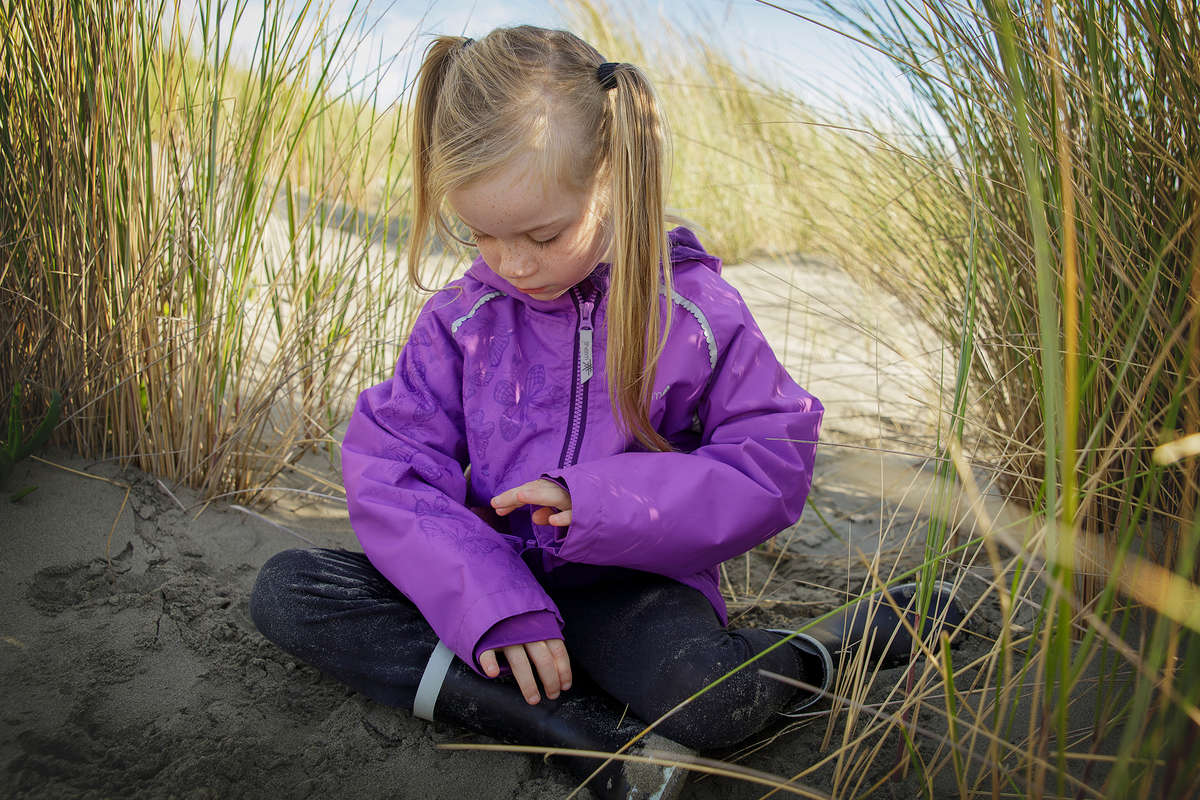 Outdoor gear that kids WANT to wear. We make products so versatile they can be worn for a multitude of outdoor adventures - whether it is a jump in a muddy puddle, or a snowy day shredding the mountain. Therm gear is renowned for quality, durability and longevity. We also make all our gear machine washable + dryer friendly!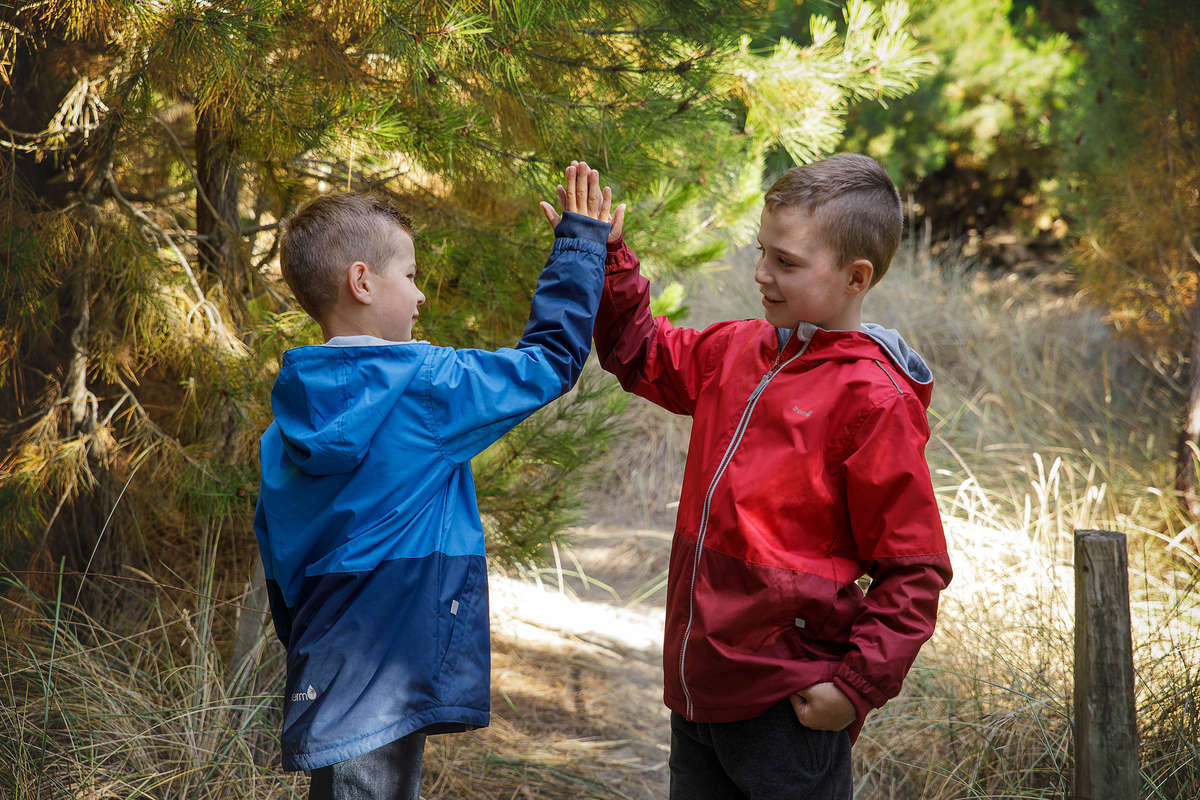 Our SplashMagic rain jackets are 5,000mm waterproof rated, and packed with features to keep your little adventurer warm and dry in the elements. We lab test our fabrics to ensure quality in waterproofing, plus free from harmful PVC, lead, and phthalates.
Find out more about our fabrics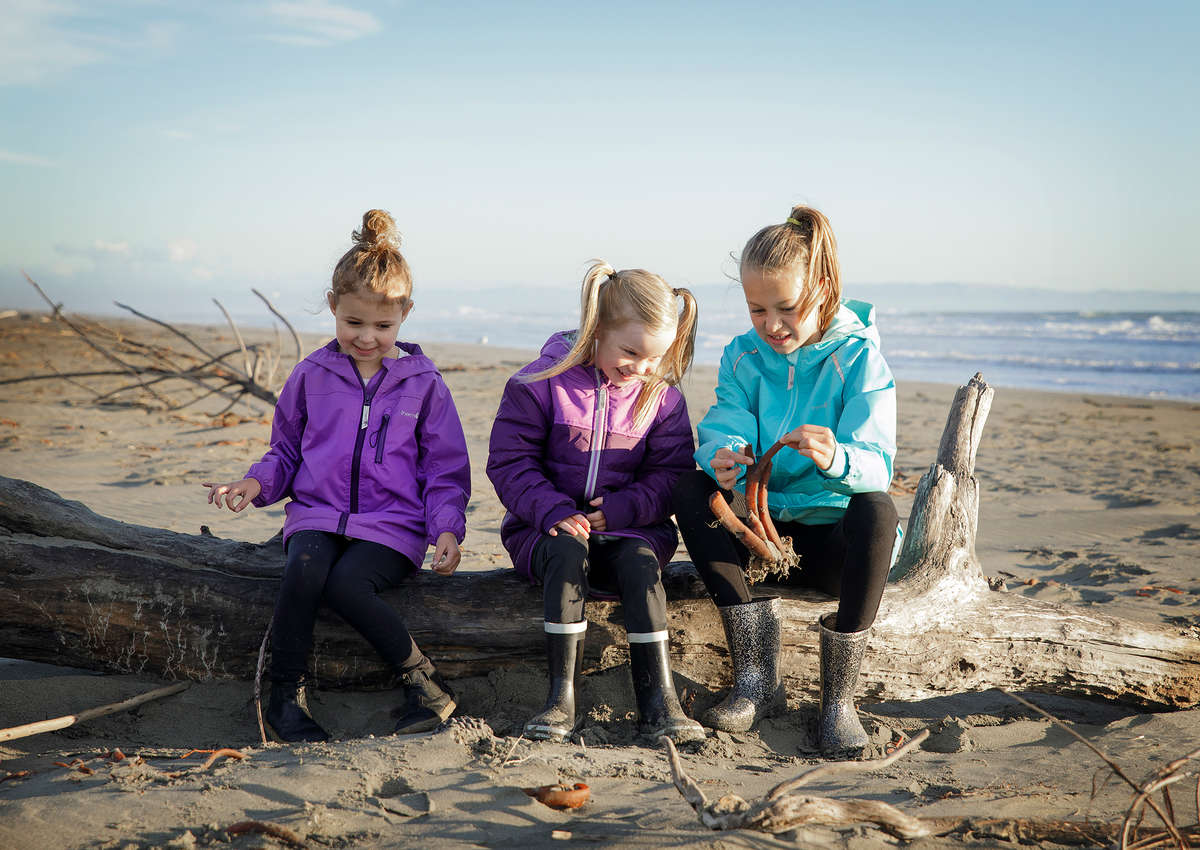 Therm gear is proven to get kids OUTSIDE! We believe in the magic of childhood, the beauty of nature, and we make gear that embraces this. Our secret SplashMagic patterns make kids excited to play in the rain - or we have even heard under the garden hose or in the shower if it isn't raining!
Watch the magic in action!
Plus sign up to our mailing list and we will send you a 10% off code!