Nature is our Playground
Waterproof, Windproof and 100% Kid Approved
We Believe
The best play time is time spent outdoors, where kids are free to learn and explore, and where the very best memories are made. We make outdoor gear that kids want to wear. It's fun, it's comfortable, and most important of all, it works.


Our mission is to keep your children warm and dry, whatever the weather may bring. Our passion is to inspire a lifetime of outdoor adventures.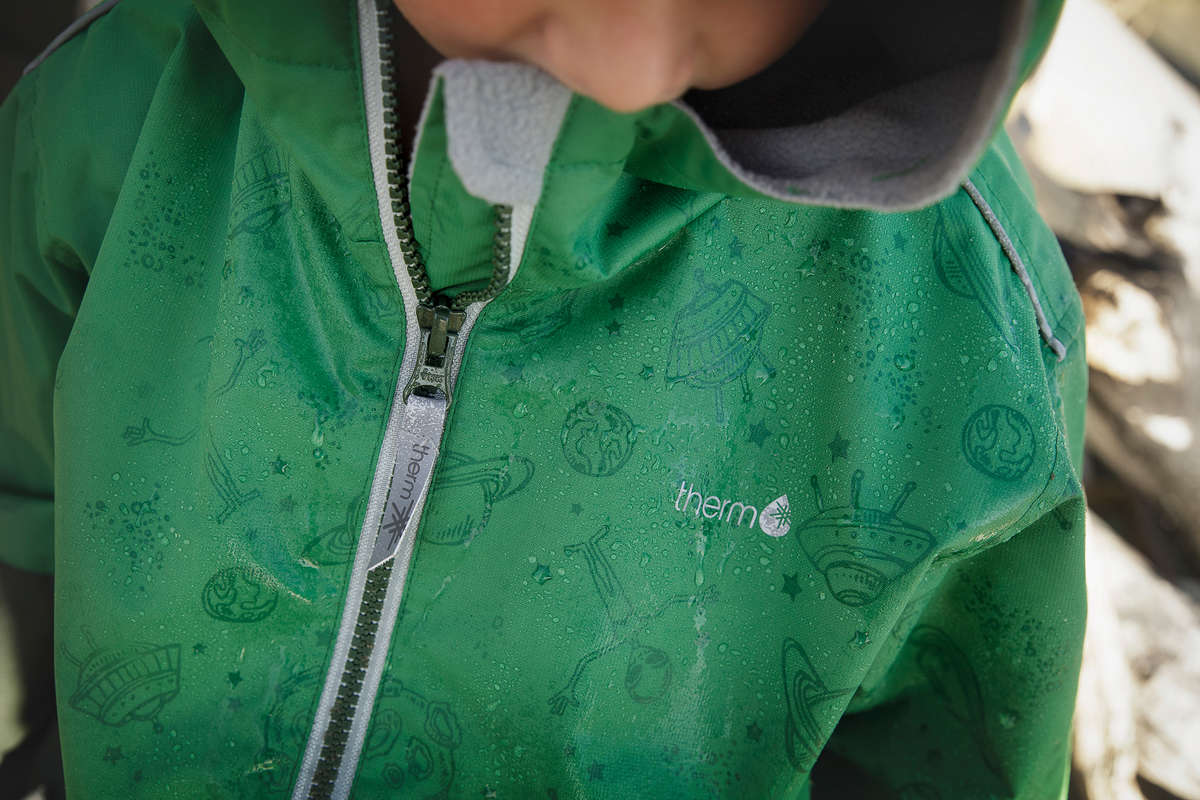 SplashMagic Rain Jackets
See the secret patterns appear in the rain! 100% Windproof and waterproof to keep them warm and dry in wet weather. Guaranteed Kid Approved.
Shop the collection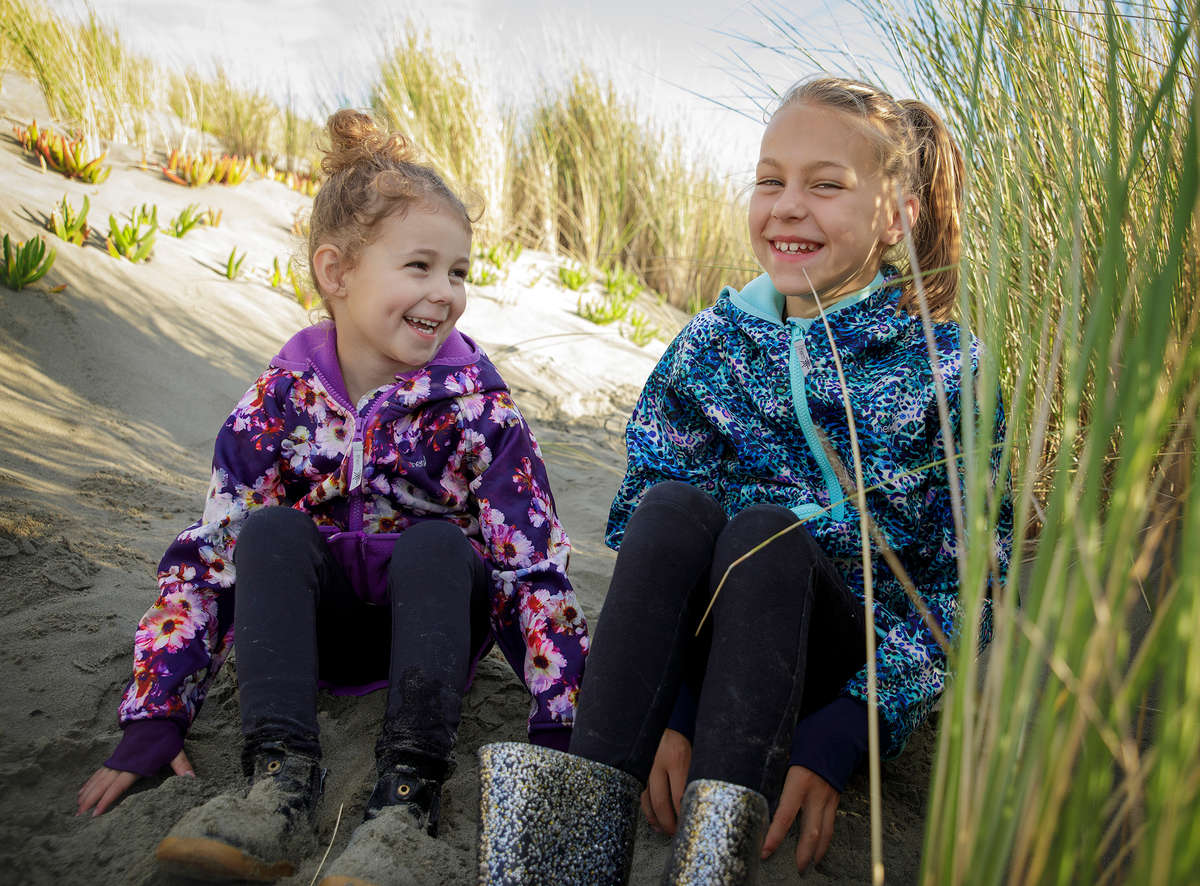 All-Weather Hoodies
Our Waterproof and Windproof Raincoats in Disguise! Made from 100% Recycled plastic based fabrics with a soft Tricot Shell and thermal Microfleece lining. As soft and comfortable as a hoodie, with the full wet weather protection of a rain jacket.
Shop the collection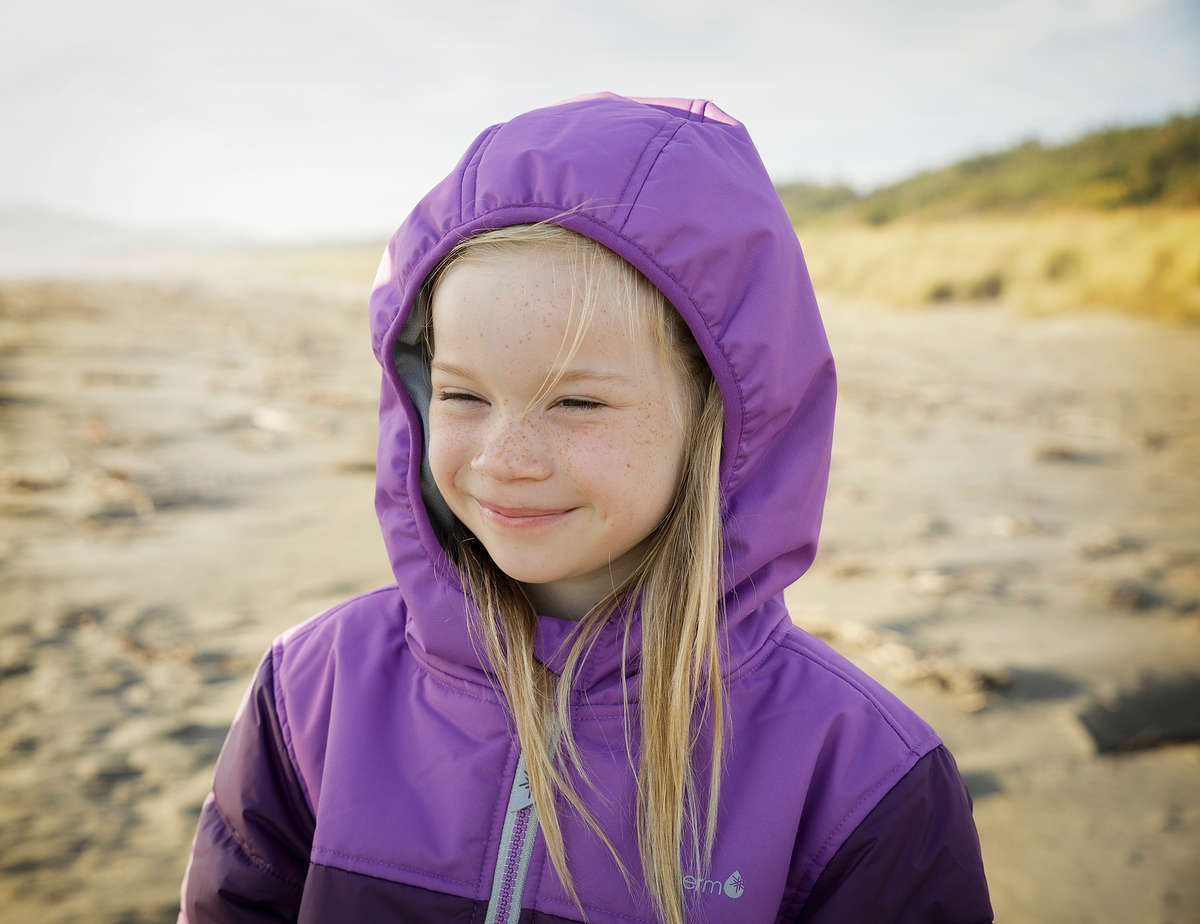 Hydracloud Puffer Jackets
Keep the kids warm and dry this winter in our Hydracloud Puffer Jacket. Waterproof fabric on the hood and shoulders will repel the rain even in heavy storms. 100% windproof and fully insulated to keep kids cosy. Also featuring our signature SplashMagic fabric - see the secret patterns appear in the rain!
Shop the collection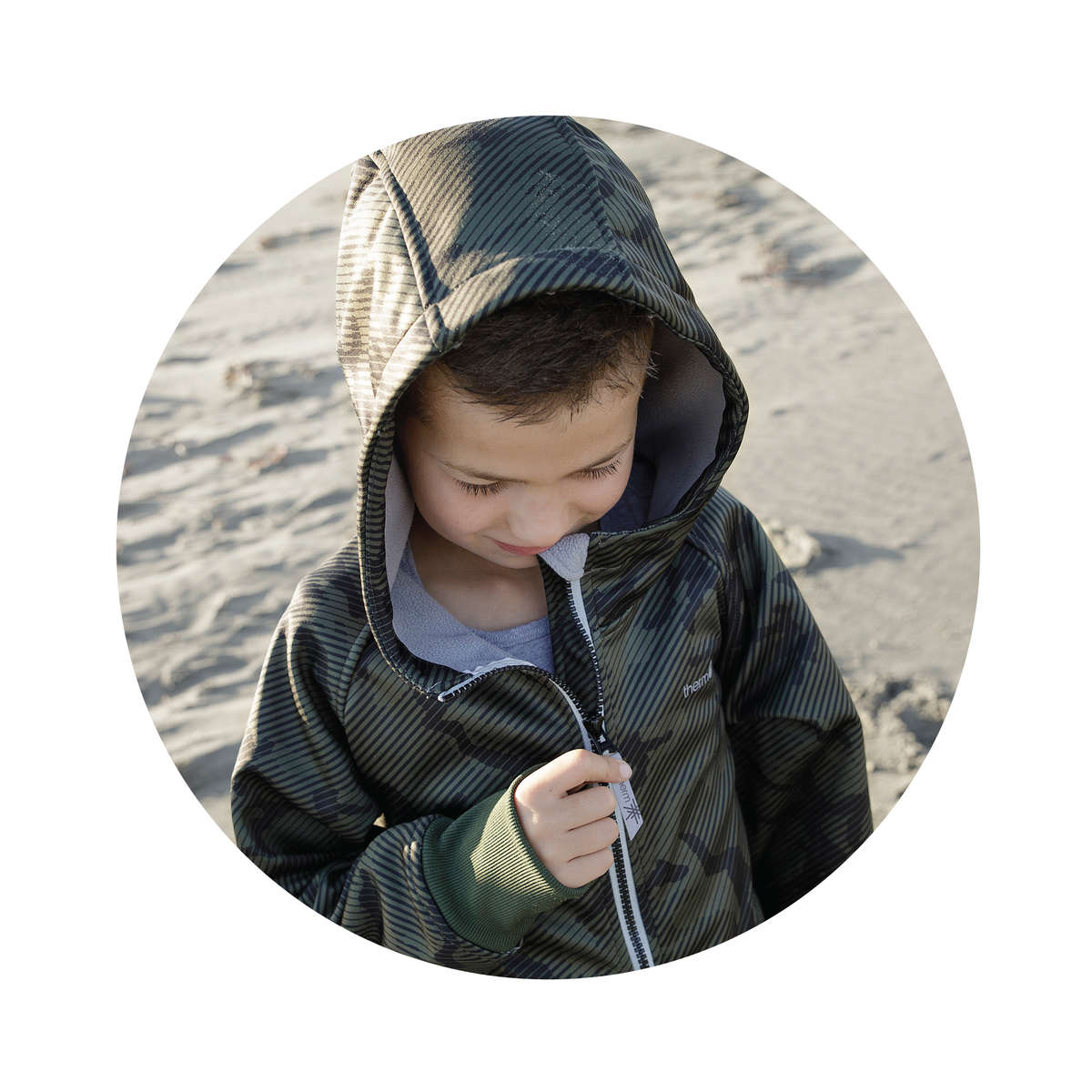 All of our fabrics are expertly sourced and lab tested for waterproof ratings. Together with quality workmanship and kid-approved features, we're creating extraordinary gear.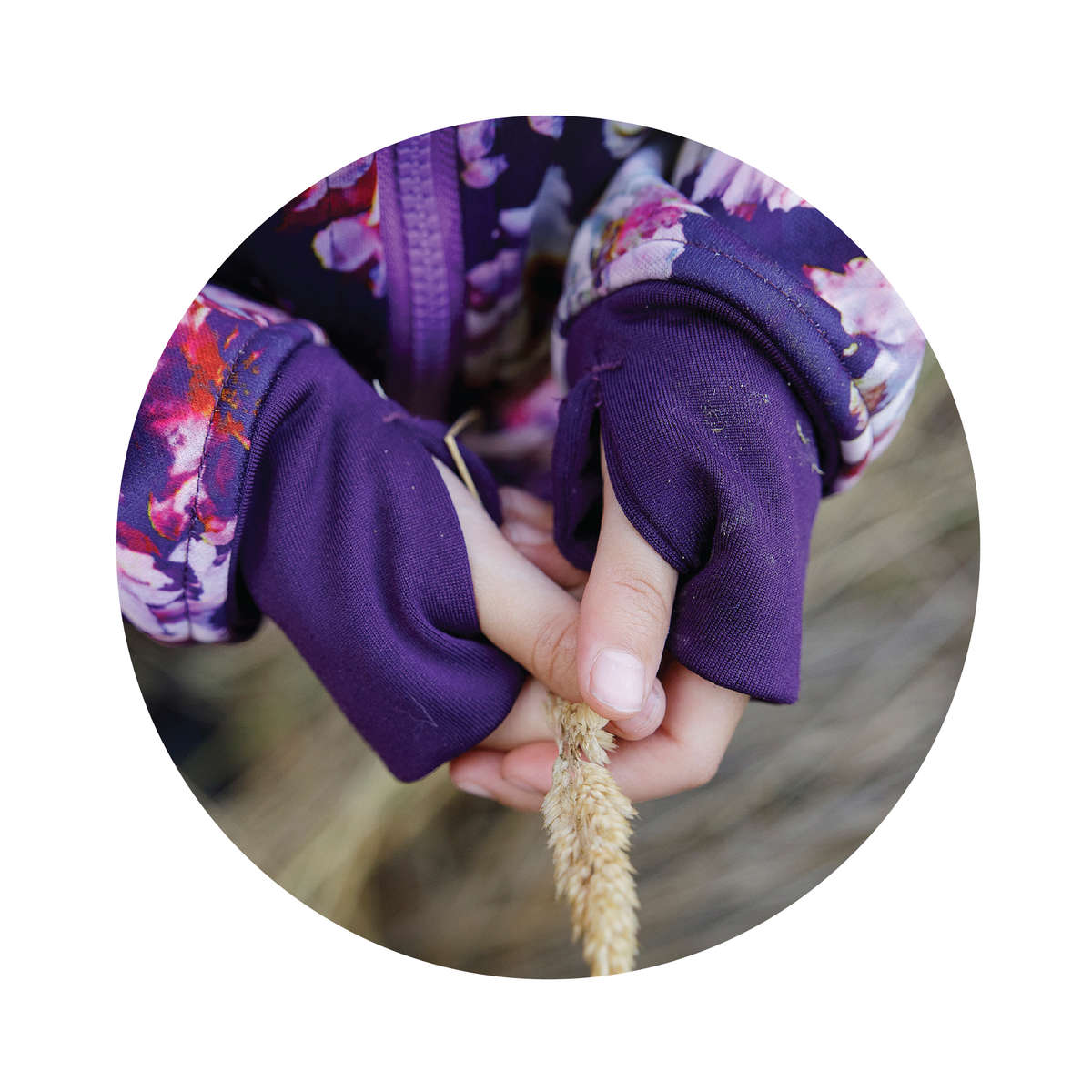 Childhood is full of fun, magic, and imagination. We make sure we keep all of these alive in each design we create. You won't find boring here!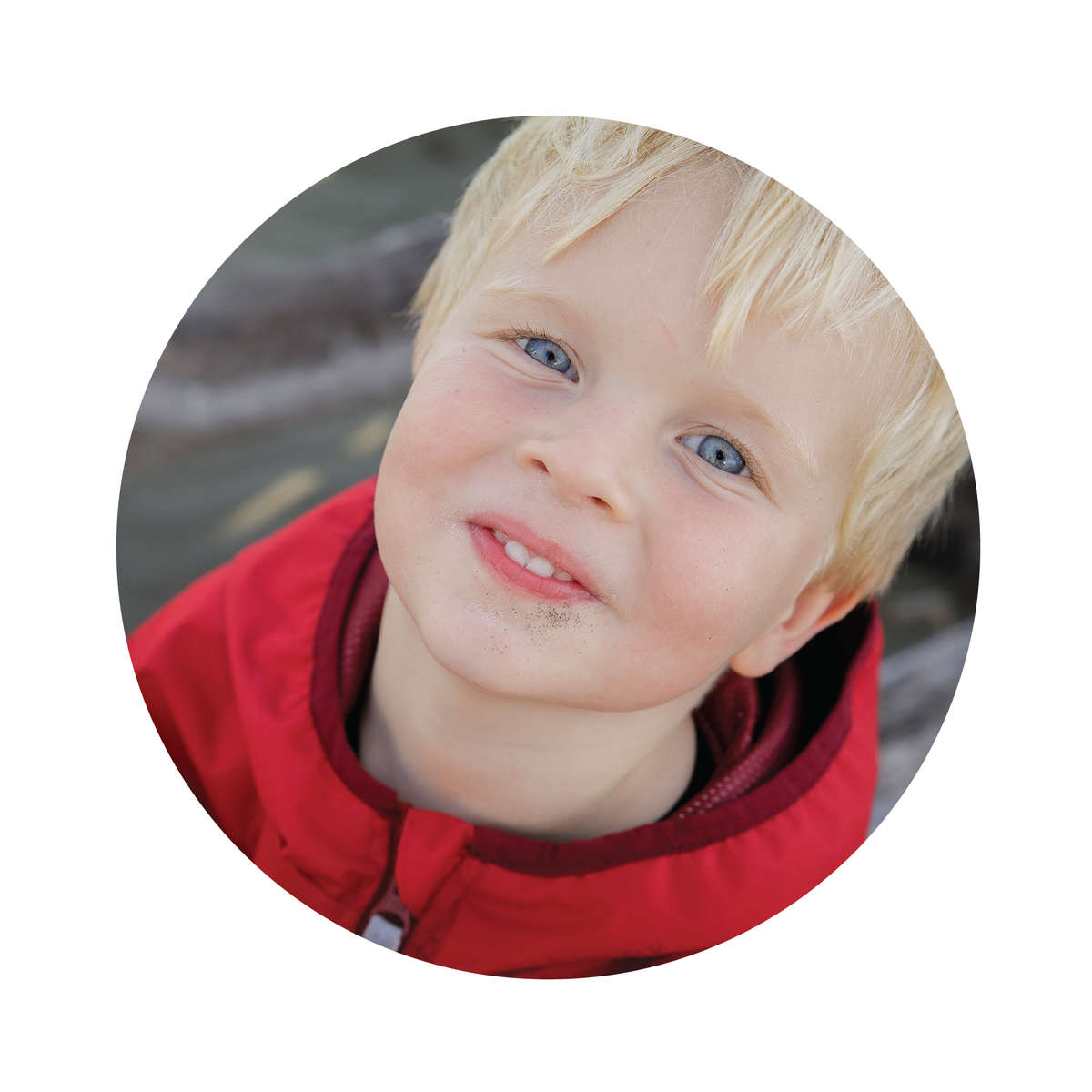 Therm gear is family friendly. We don't believe high quality should mean unaffordable. We are committed to delivering the best possible prices for our gear.
Sign up for latest news, specials, and receive a VIP promo code for 10% off!
That easy.
50 Ways to Get the Kids Outside
Download our free outdoor activity sheet for Autumn + Winter
Take a Look