Join the Therm Ski Club
20% off full price Snowrider gear for life!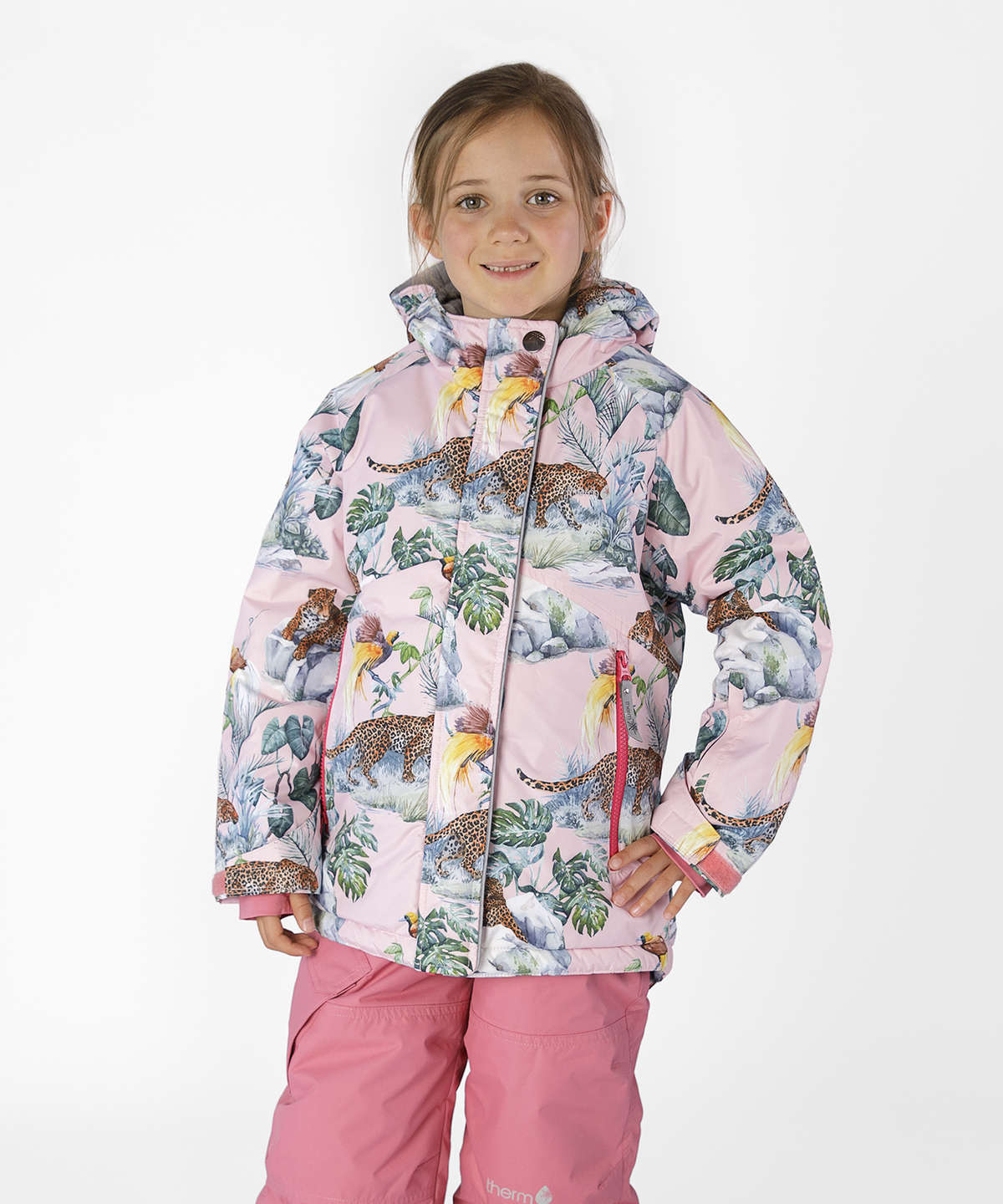 Introducing the Therm Ski Club!
We know taking the kids to the snow doesn't come cheap. It's also our passion to get kids involved in snowsports, and to instill a love for the mountains from a young age. Here at Therm we want to keep kids warm, dry and shredding up the slopes year on year, and we want to make life a little easier for Mum & Dad!

That's why we have made the Therm Ski Club. Save 20% off full price Snowrider gear all season, every season.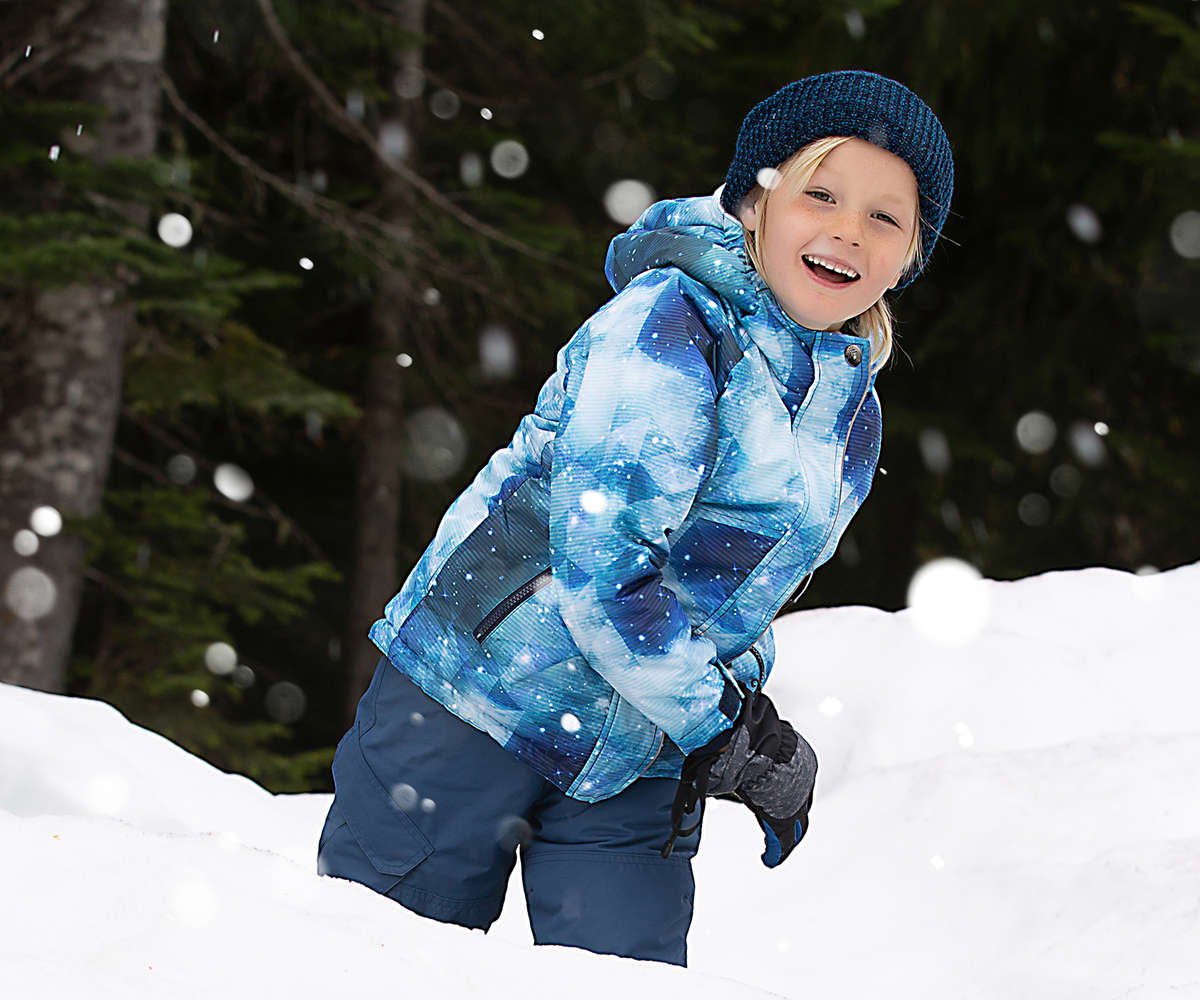 What's the catch?
It's pretty simple - no hidden agenda here.
Joining is free for a limited time (usually $5).

Just spend a minimum of $50 on Snowrider product every 2 years (because we know kids will fit our gear for 2 seasons at least!) to keep your membership.

We will also send you marketing emails from time to time (we promise not to spam you!). And there will be a few extra perks thrown in like monthly prize draws. It's a win-win!
Just sign up here and we will send you your first Ski Club code for 20% off!